Solutions that open new possibilities
We observe trends, listen to our customers, and find solutions that suit each interior individually. Our actions are invariably shaped by one conviction - doors are the hallmark of any interior.
Scale of production
In 2018 we have produced 750,000 of door leaves!
Best raw materials
Our production is based on the highest quality raw material, imported only from polish and European certified suppliers.
Technological background
Our company occupies an area of 180,000 m2, and the building area alone is 70,000 m2.
Innovative Solutions
We continually introduce technologies that streamline the process and allow us to produce custom products. We have implemented seven patents to improve the production of our products.
Revolutionary technologies
A modern line supported by pioneering technologies
DRE Direct
We are the only manufacturer in Poland that have developed and patented a method of covering the leading edge of the leaf with veneers of high hardness and low elasticity. This allows us to cover the leading and inner edge with CPL and HPL veneers even up to 0.8mm thick.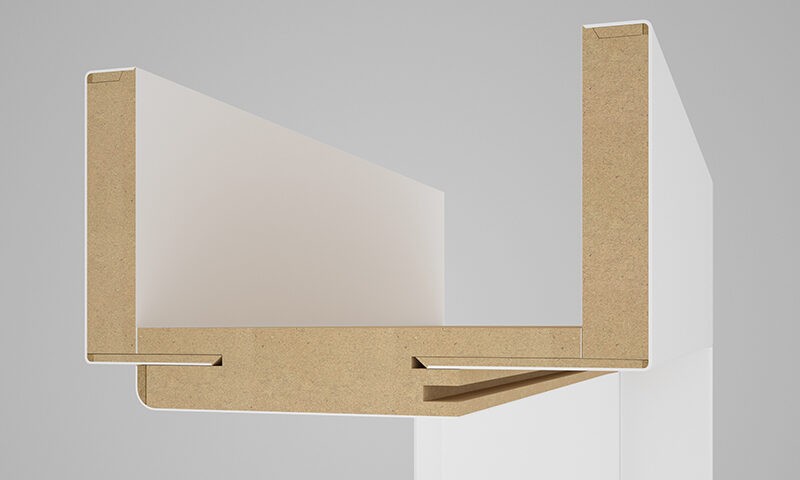 DRE Print
We were the first in Poland and one of the first in the world to apply this type of printing in door production. The result? Unlimited possibilities for the highest quality overprints combined with UV hardening of the printed coating, which can be protected with a high-gloss or matt varnish.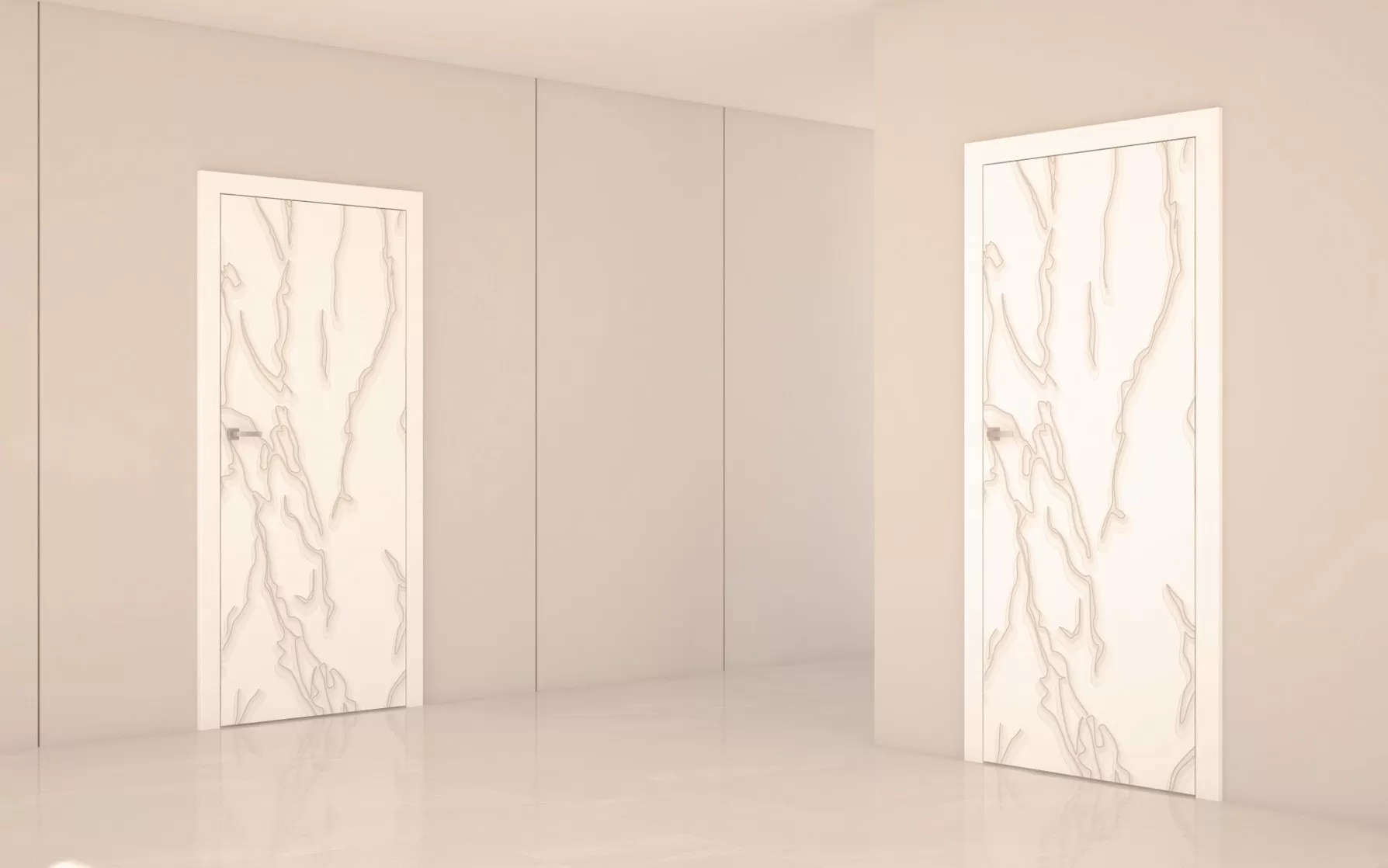 Laser Edge
We use laser edge technology - laser edge banding - made by German company REHAU (ABS with thickness from 1 to 3 mm). As a result, we get a seamless connection of materials on the edge of the door leaf, higher quality of the product and improved aesthetics.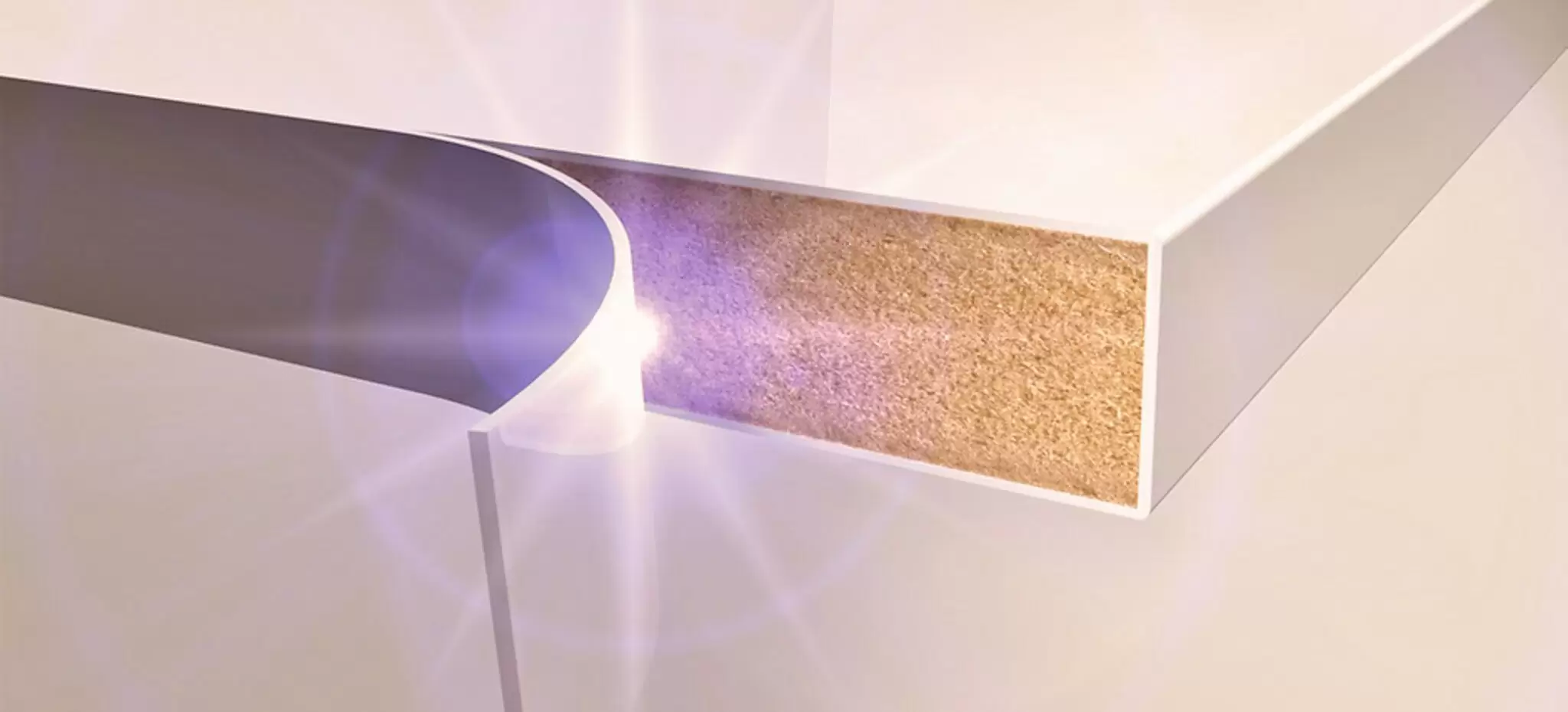 See how our daily work looks like and what foundations our company is built on.
DRE stands for unique design, custom solutions and quality. Find the most suitable product for yourself!
DRE Sp. z o.o.
ul. Nefrytowa 4
82-300
Elbląg—Gronowo Górne
(55) 236-42-58
dre@dre.pl
Monday-Friday 8:00am-4:00pm
Saturday/Sunday closed